EnerTribe has a highly successful grants department and has helped fund well over $250,000,000.00 in projects over the past 20 years
We have worked with a dozen or more funding agencies from the USDA/RUS, NTIA, EDA and many other state or federal agencies. A complete solution for economic development in Indian Country is comprised of many threads, one of the most important threads is funding.  EnerTribe specializes in economic development, renewable energy and broadband related funding opportunities and can add to the resources of your existing grant staff.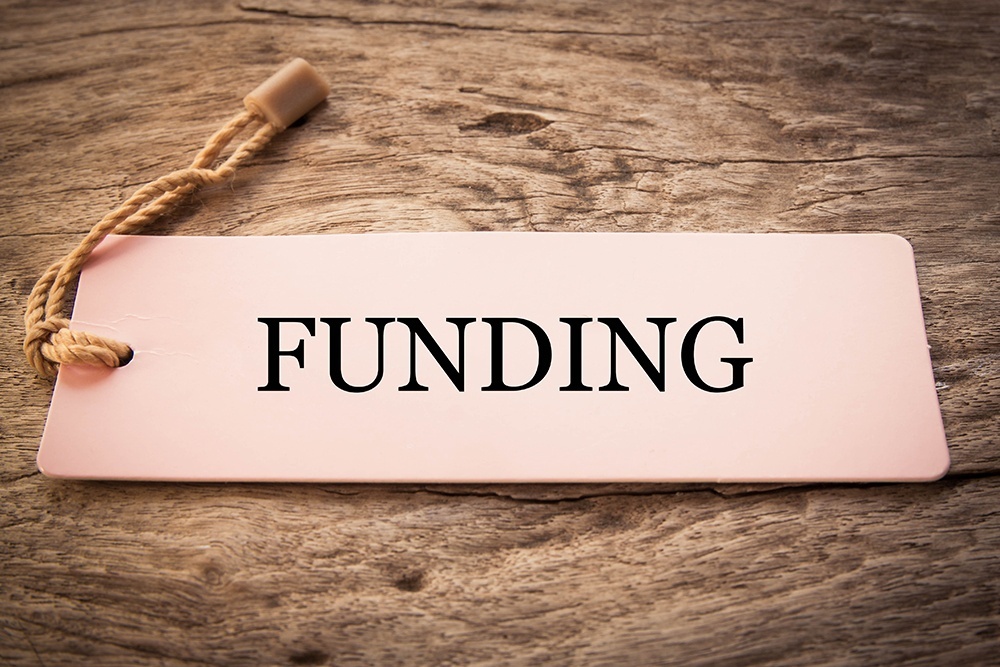 EnerTribe's Grant services team have a 98% success rate for writing successful grant applications for Broadband and Energy related projects in Indian Country
Our success rate is solely based on the prep work that goes into choosing the correct grant.  Our Director of Grant Services is also a reviewer for many agencies. This provides a great deal of insight on where we direct our efforts.  
The cost for grant services usually depend on the funding agency we are applying with, the project type, and scale.  We offer discounted rates when we can apply our work under the grant. In most cases we require a small deposit and only accept our full fee if the grant is awarded.  In the event the grant is not awarded we often agree to continue applying for other grants until an award is made. Once a year we offer a free grant application to a tribe in need, please let us know if you'd like a free consultation.
EnerTribe Grant Services
Broadband Feasibility Studies

Broadband Market Studies

Broadband Business Plans

Project Management

Broadband Deployment

Infrastructure Builds
Connect with EnerTribe
Contact us for a FREE consultation.