Funding
Former Principal at EnerTribe, Director of Grant Services and Funding Strategist, Ron Flavin was an Apache Native who helped fund more than $450 million in infrastructure projects for tribes. Ron served as a reviewer and team leader for state and federal agencies such as the U.S. Department of Agriculture, the National Telecommunications and Information Administration, the Economic Development Administration, and non-profits, and much of the credit for the success of EnerTribe belongs to him. Though Ron passed away during the COVID-19 pandemic, his positive impacts for tribes continue, and this includes the ability of EnerTribe to help fund more than $250 million in infrastructure projects for indigenous communities. The EnerTribe team have an in-depth understanding of all phases of grant-funded projects, including program management, grant compliance, and reporting for state, federal, and privately funded projects. EnerTribe serves as the principal intermediary between tribes and funding agencies to ensure the success of highly technical infrastructure projects.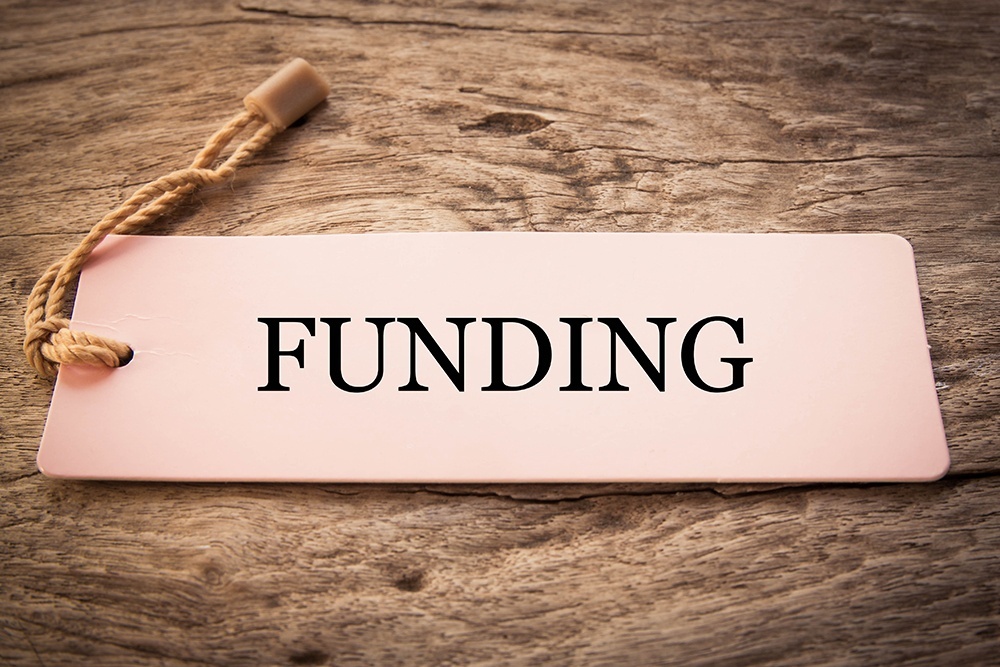 PRIVATE FUNDING An increasing number of companies are investing in telecommunications infrastructure. EnerTribe has helped fund, build, and support joint-infrastructure projects between Tribes, Providers, and Agencies from concept to operations. 
GRANT FUNDING Though grants can be an important source of funding, it is often complicated and labor-intensive to process. Our teams understand that grant funding is not "free" and that tribal resources to administer grant-funded infrastructure projects are severely limited. Processing grants is oftentimes delegated to an overworked and understaffed IT department, or in rare cases, the Tribal Planning departments. Other tribes have dedicated broadband staff to assist in the development of projects; however, due to the rural nature of our communities, resources are often stretched thin. EnerTribe has addressed these difficulties through their extensive experience working with all of the primary funding agencies and nonprofits, which has significantly reduced the amount of work required of the tribal departments. 
LOANS Some projects may require a loan or a grant/loan. Having an understanding of how to ensure the sustainability of your project is crucial to its success. The EnerTribe team understands this, and can assist in the financial loan process to ensure that the financial aspects of your project are successful.
EnerTribe Grant Services
Broadband Feasibility Studies

Broadband Market Studies

Broadband Business Plans

Project Management

Broadband Deployment

Infrastructure Builds