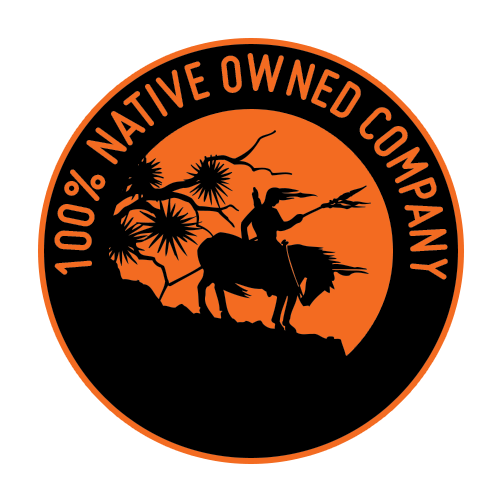 100% Native Owned Consulting Firm
Dv'laa Haa~ (Welcome), EnerTribe is a native & woman owned consulting firm. We specialize in tribal government with a focus on Economic Development, Communications, Grant Funding, and Engineering. Current EnerTribe contracts include: tribal governments, tribal enterprise, government agencies, for-profit companies, municipalities, non-profits and other various organizations.
EnerTribe was built by Indian Country for Indian Country.
WHAT WE DO
For Tribes, Companies & Government Agencies
EnerTribe CEO will be attending TribalNet this year. Did you know that the EnerTribe team authors a quarterly article on critical topics for Indian Country?
Mauris efficitur lorem laoreet mattis blandit.
Union Wireless funds two Fiber Optic builds for Indian Country!
EnerTribe partners with another Native owned company to help serve Indian Country. Trinity Valley Consulting Engineers is a company based in Willow Creek California. EnerTribe helps TVCE with their Branding and website build.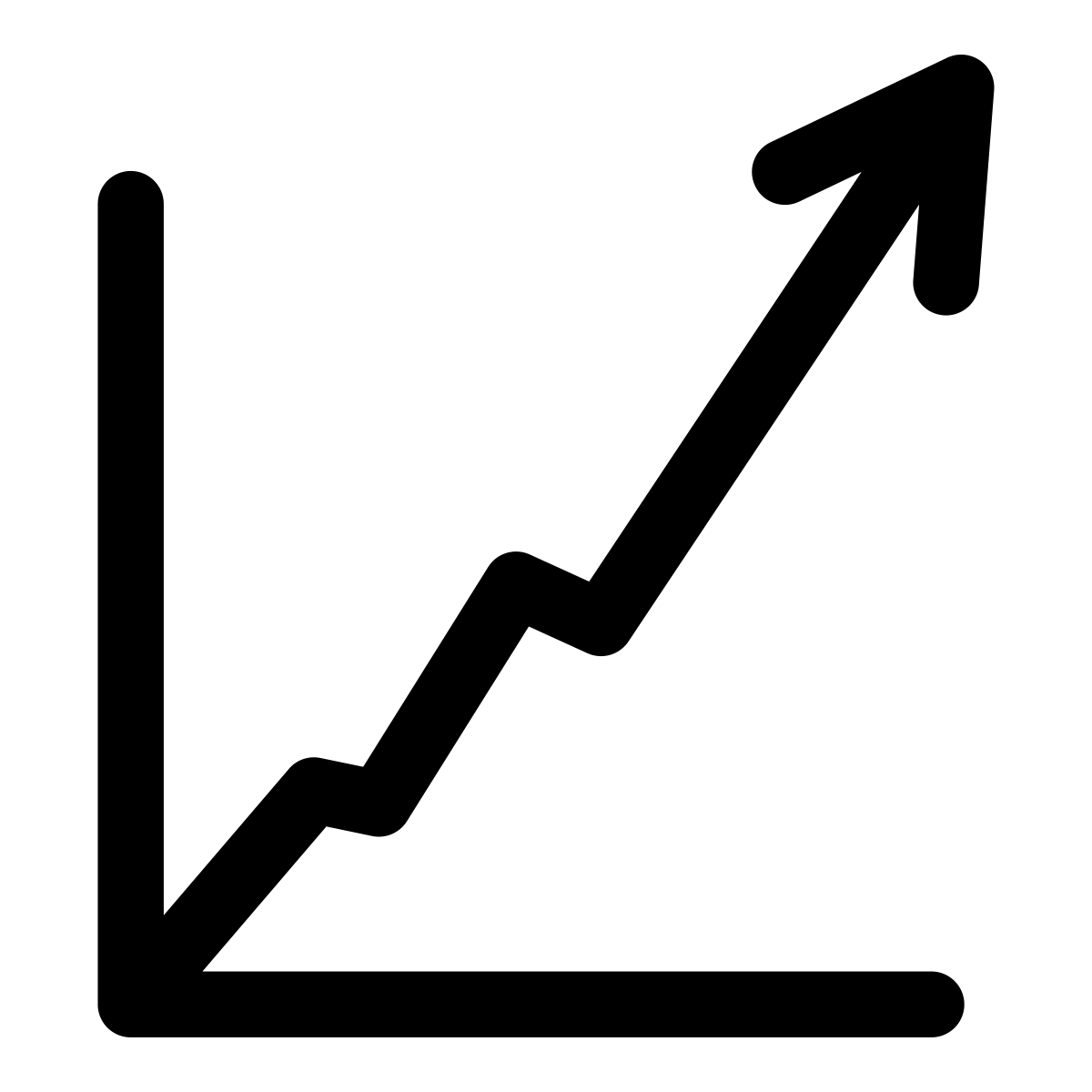 Today, tribes are facing a dire need to diversify both their business and government means of enhancing the economic health of their communities.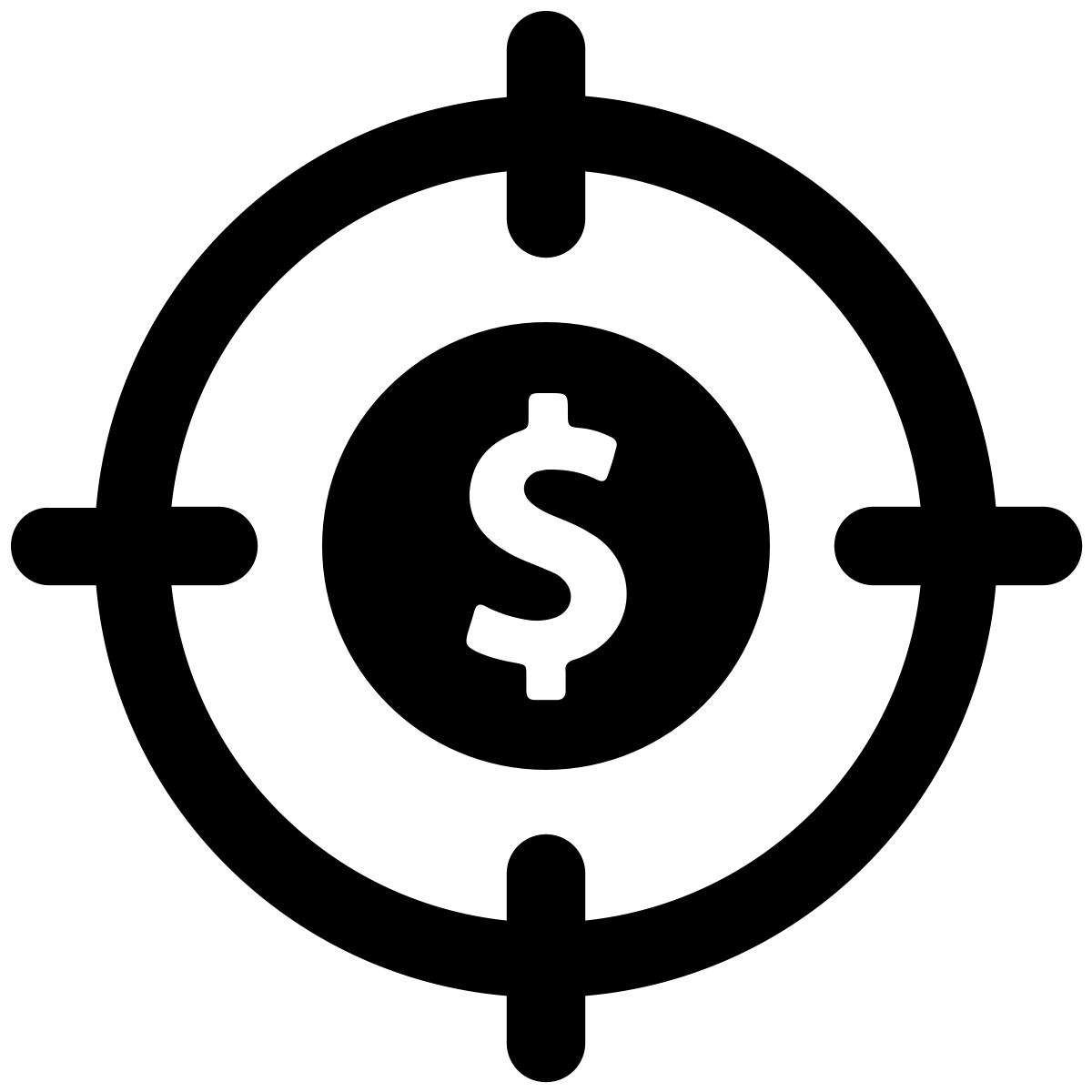 EnerTribe has a highly successful grants department and has helped fund well over $250,000,000.00 in projects.
Connect with EnerTribe
Contact us for a FREE consultation.