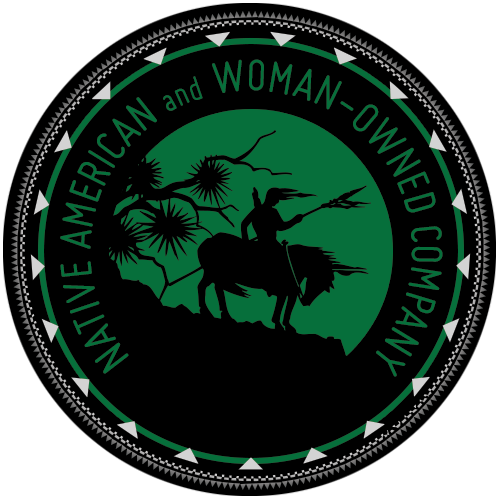 Native American and Woman-Owned Consulting Firm
Dv'laa Haa~ (Welcome), EnerTribe is a Native American- and woman-owned consulting firm specializing in tribal governments and tribal businesses with a focus on the planning, funding, engineering, and construction of telecommunications infrastructure projects. EnerTribe has worked with hundreds of tribes throughout North America over the past 14 years, and serves as a critical resource to state and federal agencies and providers for project stabilization, project management, permitting, engineering, and outreach. Comprehensive economic development and diversification strategies play a crucial role in EnerTribe's services, and we have funded more than $450 million on infrastructure projects on behalf of indigenous communities.
EnerTribe: built by Indian Country, for Indian Country.
WHAT WE DO
For Tribes, Companies & Government Agencies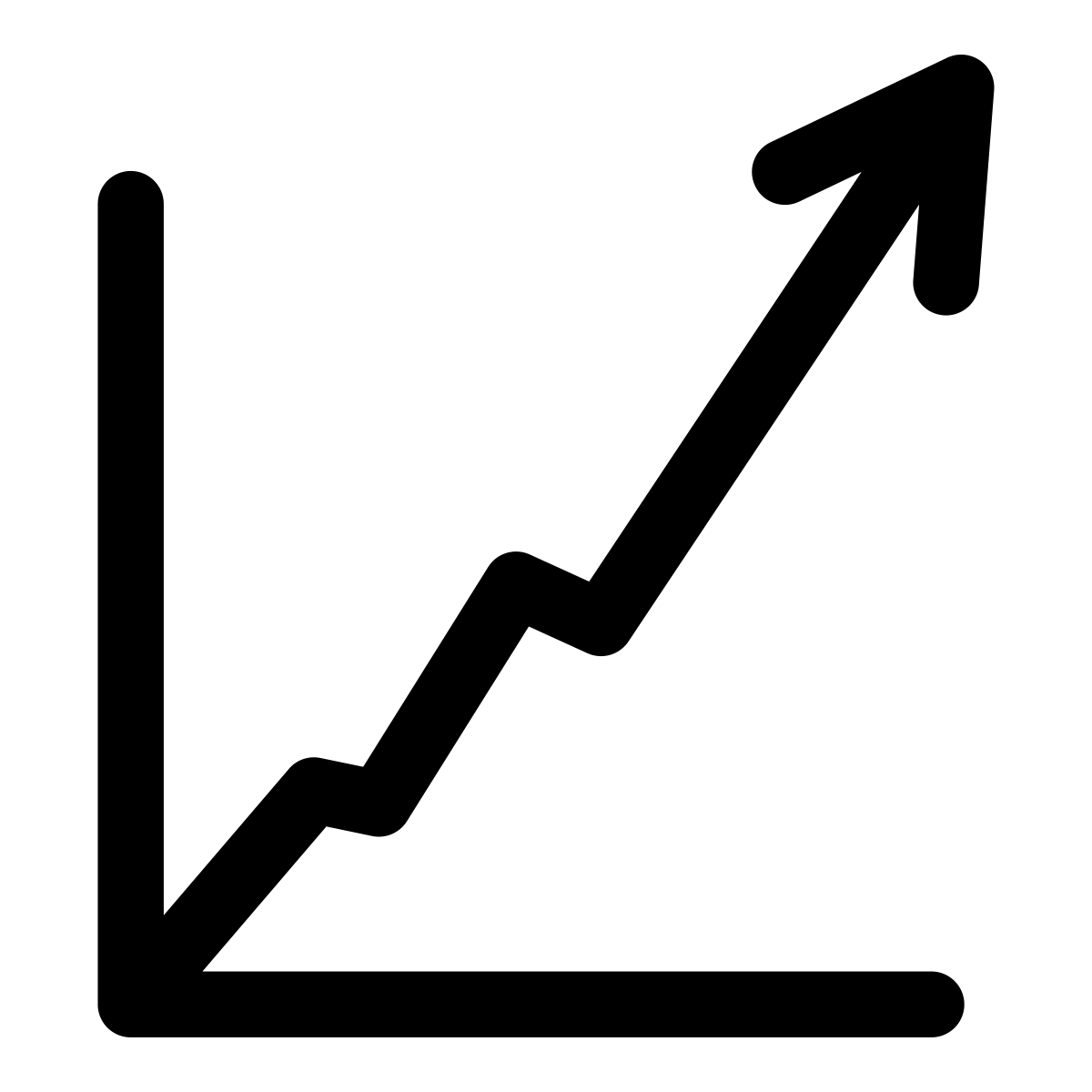 Economic Development
Today, tribes are facing a dire need to diversify both their business and government means of enhancing the economic health of their communities.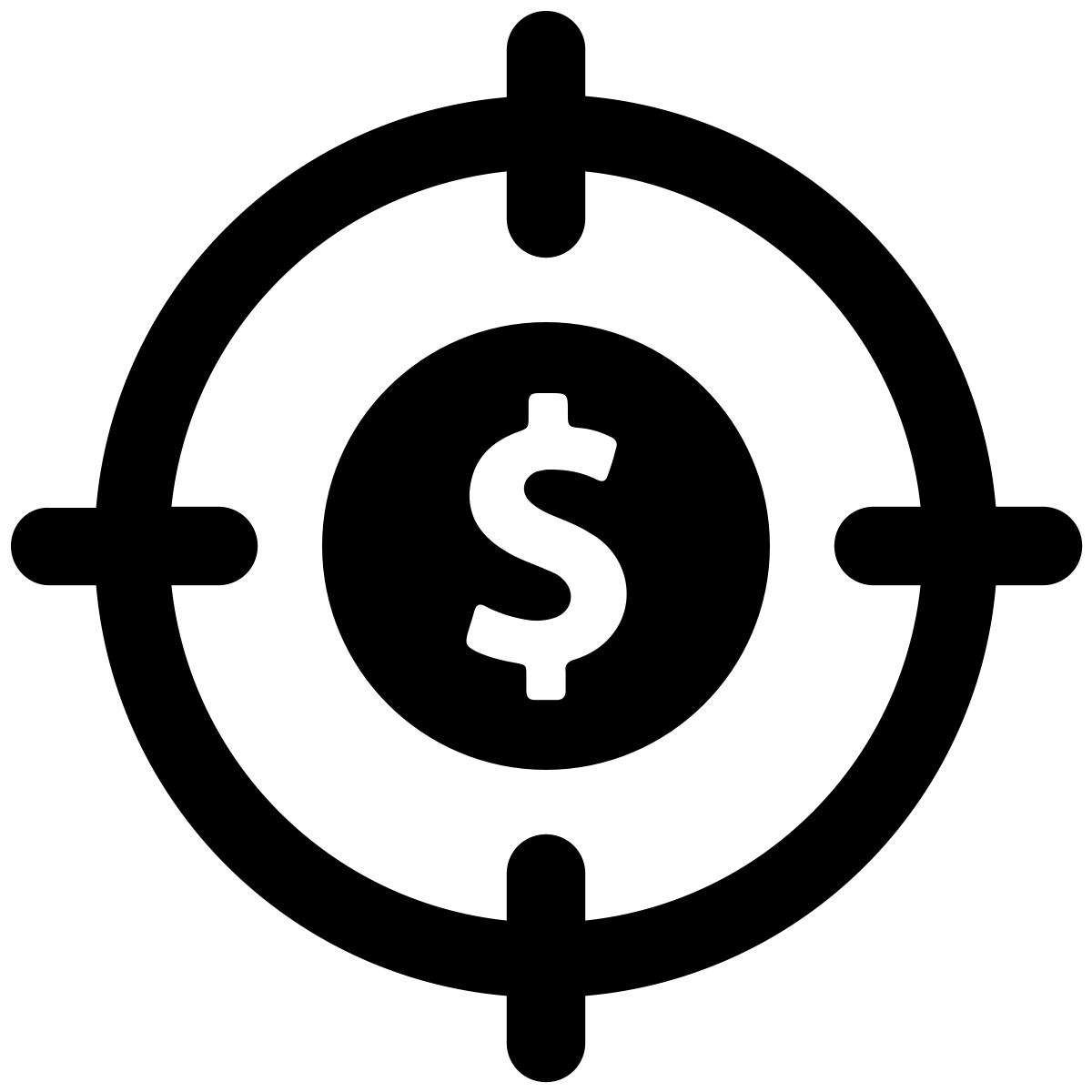 EnerTribe has a highly successful grants department and has helped fund well over $450,000,000.00 in projects.