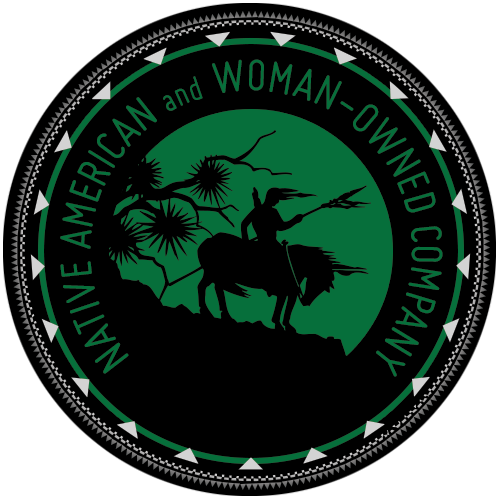 Native American and Woman-Owned Consulting Firm
Dv'laa Haa~ (Welcome), EnerTribe is a Native American- and woman-owned consulting firm specializing in tribal governments and tribal businesses with a focus on the planning, funding, engineering, and construction of telecommunications infrastructure projects. EnerTribe has worked with hundreds of tribes throughout North America over the past 14 years, and serves as a critical resource to state and federal agencies and providers for project stabilization, project management, permitting, engineering, and outreach. Comprehensive economic development and diversification strategies play a crucial role in EnerTribe's services, and we have funded more than $450 million on infrastructure projects on behalf of indigenous communities.
EnerTribe: built by Indian Country, for Indian Country.
WHAT WE DO
For Tribes, Companies & Government Agencies
Mauris efficitur lorem laoreet mattis blandit.
Union Wireless funds two Fiber Optic builds for Indian Country!
EnerTribe partners with another Native owned company to help serve Indian Country. Trinity Valley Consulting Engineers is a company based in Willow Creek California. EnerTribe helps TVCE with their Branding and website build.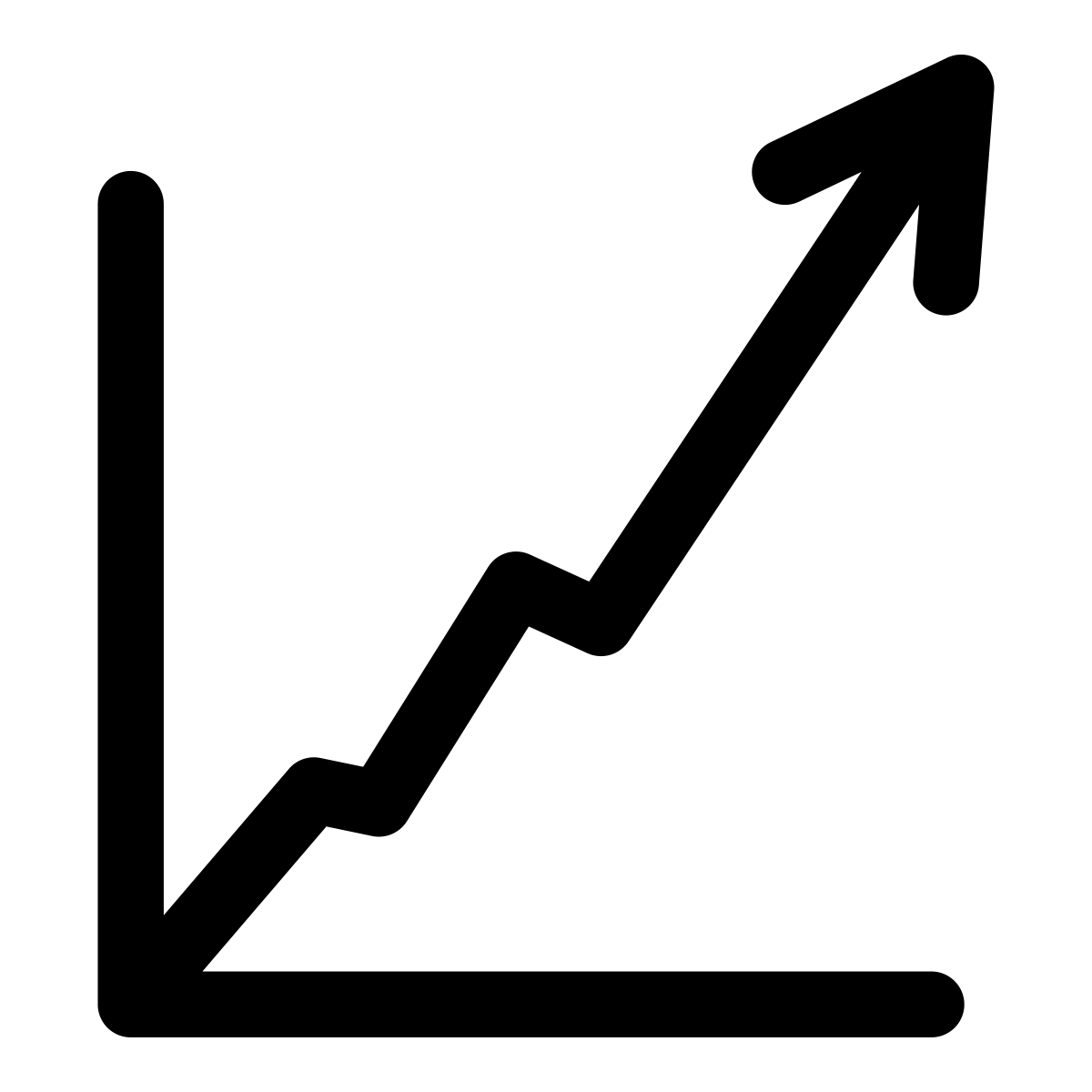 Economic Development
Today, tribes are facing a dire need to diversify both their business and government means of enhancing the economic health of their communities.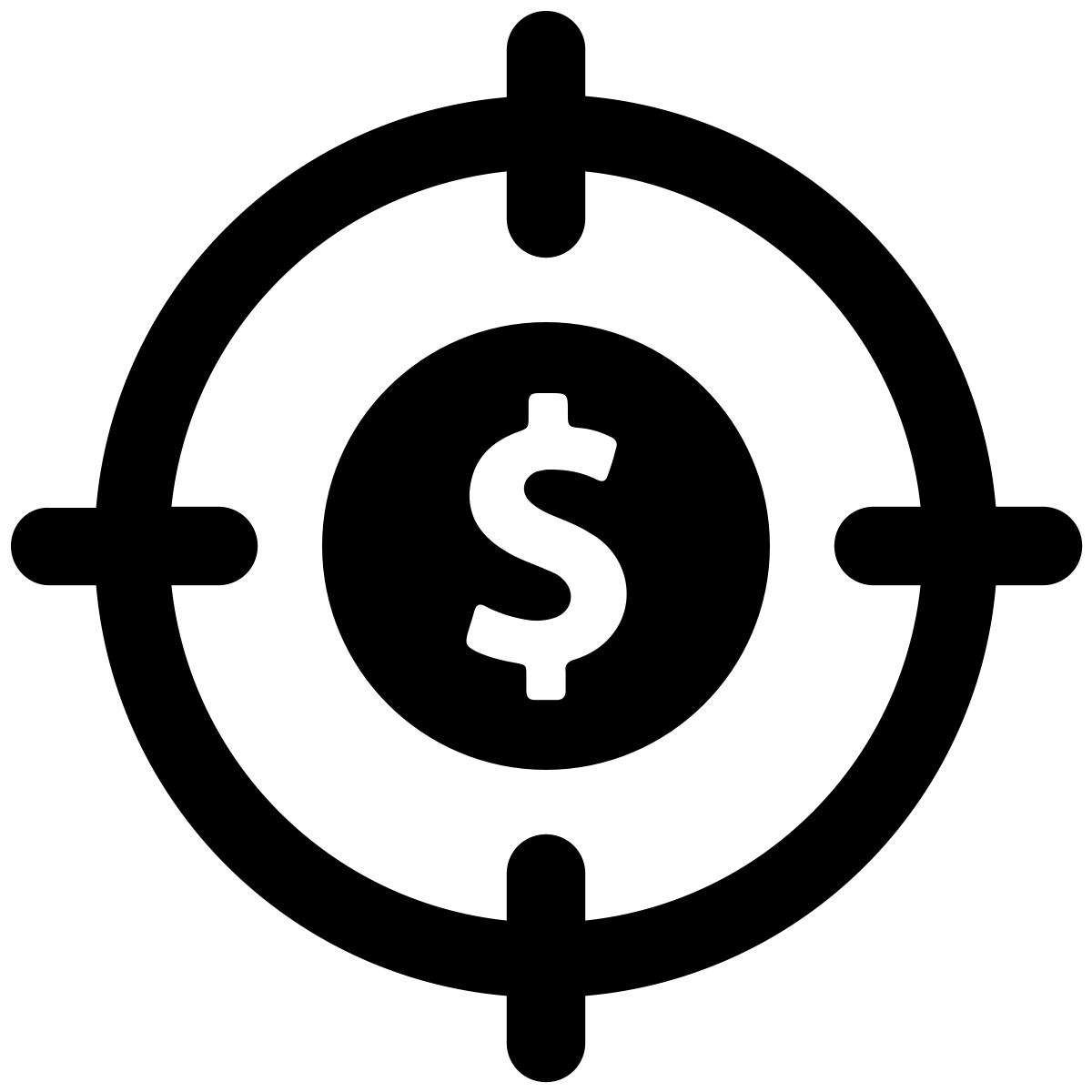 EnerTribe has a highly successful grants department and has helped fund well over $450,000,000.00 in projects.