Are you in tribal leadership, a department head, a government agency or a company looking to do business in Indian Country?
With most tribal governments economic development is often tied to tribal sovereignty and having a sustainable community by means of diversified businesses or an increase in community infrastructure projects. Economic development can be associated with any tribal enterprise effort or any community wide effort to increase the effectiveness of the tribal government and benefit the tribal citizens in anyway possible. Today, tribes are facing a dire need to diversify both their business and government means of enhancing the economic health of their communities.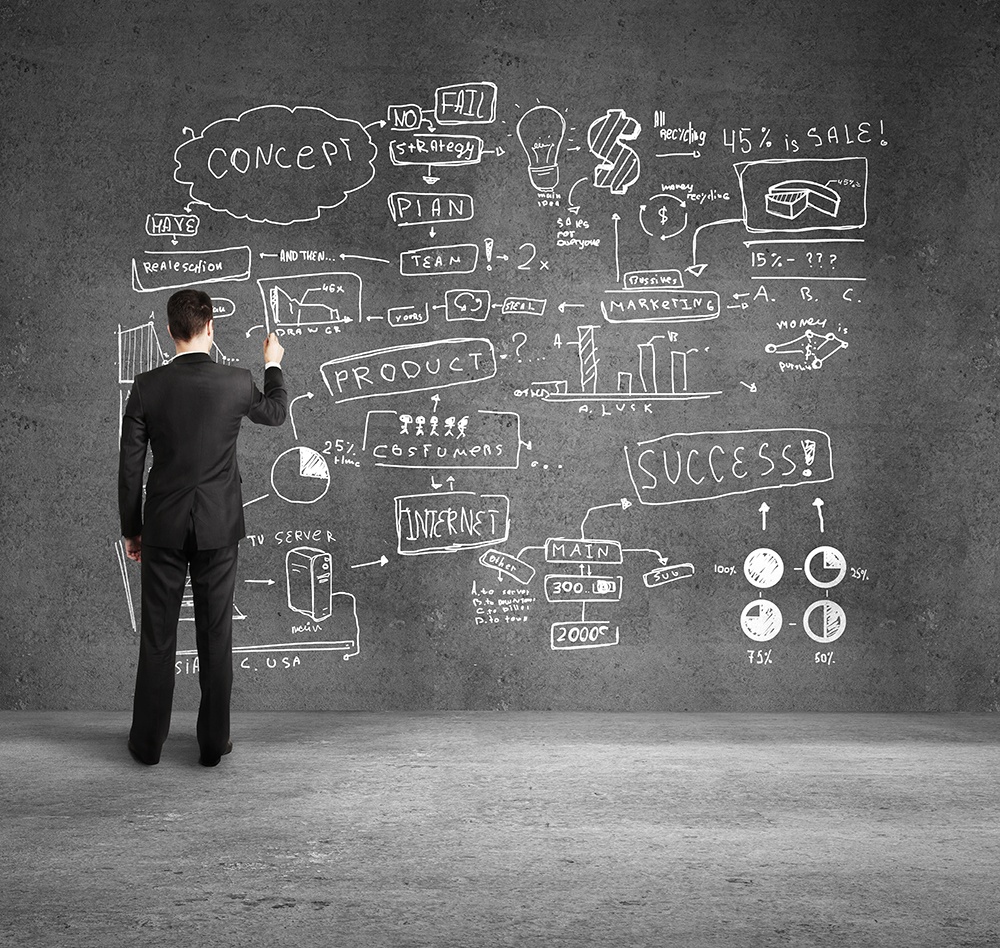 Companies looking to work cooperatively with tribes may need assistance carrying out project specifics, cultural awareness seminars, THPO/SHPO related work, internal training on the Native American market, vertical formation or general permitting & project management services. EnerTribe has helped engineer, permit and build thousands of miles of fiber lines, transmission lines, and communications towers. EnerTribe is well versed in all cultural & environmental aspect of infrastructure builds. Please request an initial consultation with our staff to determine if we are a good fit for your company.
Planning
,

Permitting

,

Engineering

&

Oversight
Comprehensive economic development strategies (CEDS)

Grant funding & management

Separation of business & government planning

Feasibility studies

Market studies

Business plans

Civil engineering

Property surveys

Structural designs

Utility engineering

Construction management & monitoring

Stormwater compliance

Permitting assistance

Materials testing
Connect with EnerTribe
Contact us for a FREE consultation.